Haleene Virginia Wilson
---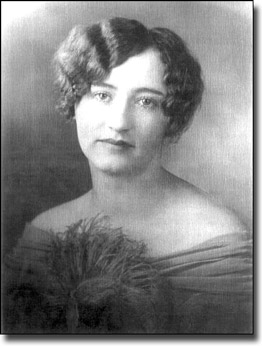 ---
Also known as: Haleene Virginia Wilson Bentley
Born: January 24, 1911
Sex: Female
Married: March 29, 1933
Died: November 26, 1990


| | | |
| --- | --- | --- |
| Father: | | Mother: |
| unknown | | unknown |
Spouse:
William Louis Bentley
Children:
Warren Lewis Bentley
Fred Blake Bentley
Dexter Lee Bentley
---
Info:
---
Sources:
Information provided by Fred Blake Bentley
Social Security Records: U.S., SS Death Benefit Records
Ivan Trent and Judith (Trent) Leezer, May We Remember, (Compiled: May, 1980).
---

To send comments and suggestions, click here.

© 1995-2009 Drema Swader All rights reserved.