Calvin Edward Trent, Sr.
---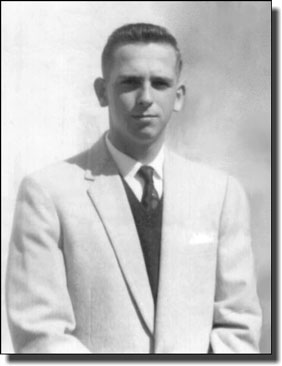 ---
Born: August 28, 1941 in Gamoca, West Virginia
Sex: Male
Married: December 2, 1961 in Powelton, West Virginia



Spouse:
Barbara Arthur


Children:
Elizabeth Joretta Trent
Kathy Jane Trent
Calvin Edward Trent, Jr.
Penny June Trent


---
Info:
---
Sources:
Information provided by Calvin Edward Trent, Sr. himself

Ivan Trent and Judith (Trent) Leezer, May We Remember, (Compiled: May, 1980).
---

To send comments and suggestions, click here.

© 1995-2009 Drema Swader All rights reserved.