Joyce Marie Trent
---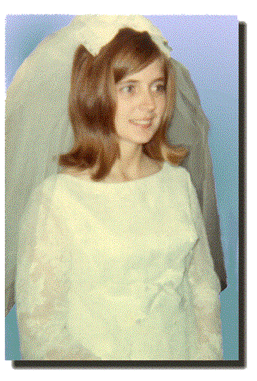 ---
Also known as: Joyce Marie Lewis
Born: May 7, 1947 in Lynchburg, Virginia
Sex: Female
Married: September 21, 1968 in Newport News, Virginia
Died: November 11, 1990 in Niagara, New York


Spouse:
Eric Clair Lewis
Children:
Rebecca Lynn Lewis
Amy Elizabeth Lewis
Caroline Susan Lewis
---
Info:
Died in automobile accident.
Place of Burial: Cremated, Tonawanda, New York.

---
Sources: Information provided by Bertie Mae Saunders
---

To send comments and suggestions, click here.

© 1995-2009 Drema Swader All rights reserved.